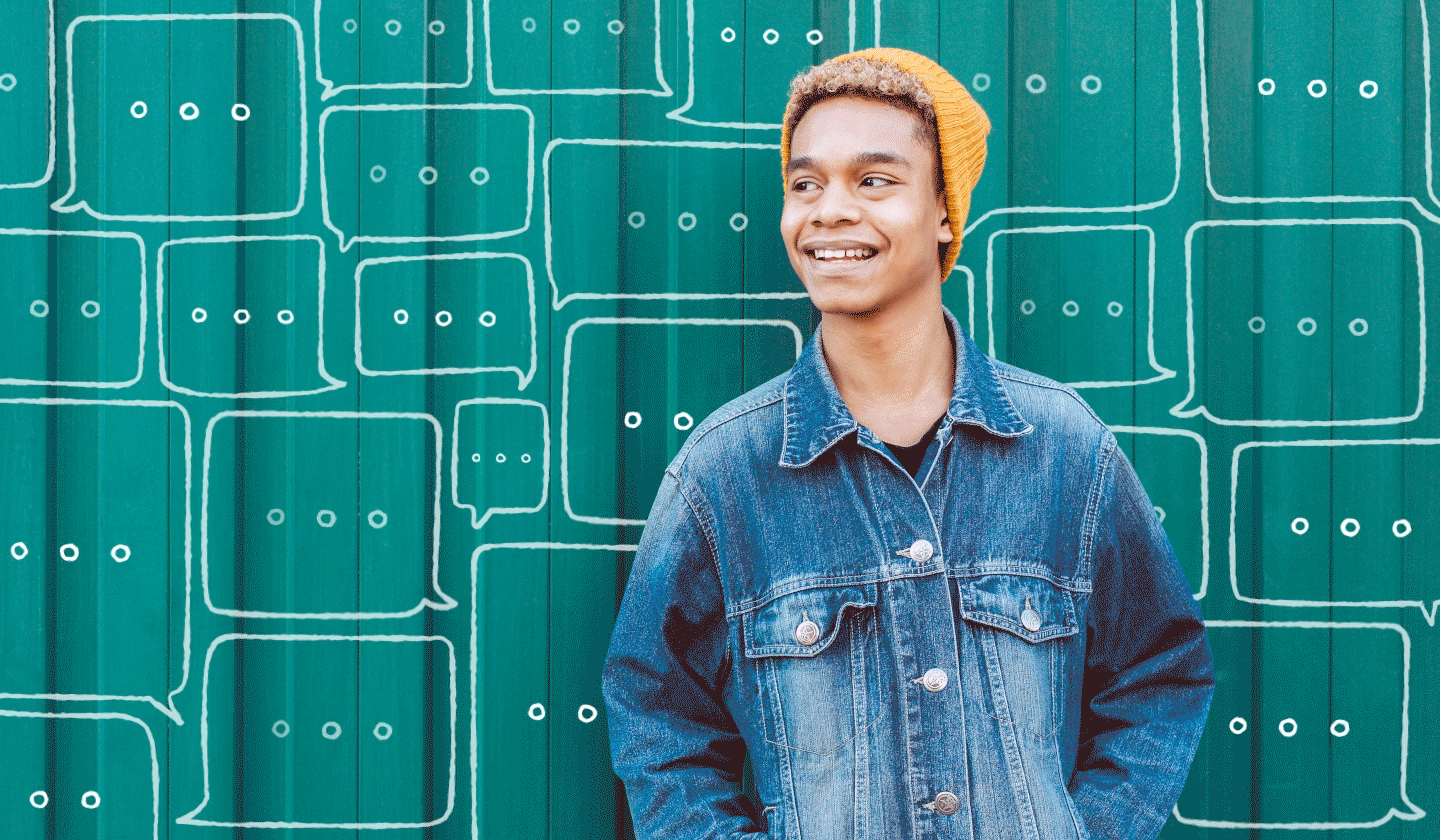 If you're having suicidal thoughts or you're worried about a friend, the Maine Crisis Line is here to help.
FOCUS ON YOUR STRENGTHS
Strength can be a friend or family member. It can be a healthy routine or getting out of bed when you are sad. You have more strengths than you may realize.
Support Your Mental Health
It's okay to not feel okay
However you feel is okay. There are lots of reasons to be stressed, sad, or anxious. But you're still adapting, staying flexible, and making it through. You're stronger than you're giving yourself credit for.
It's important to stay in the "NOW" and find healthy ways to filter out negative noise to decrease anxiety, stress, or depression.
Even small changes or healthy habits can help support your mental health.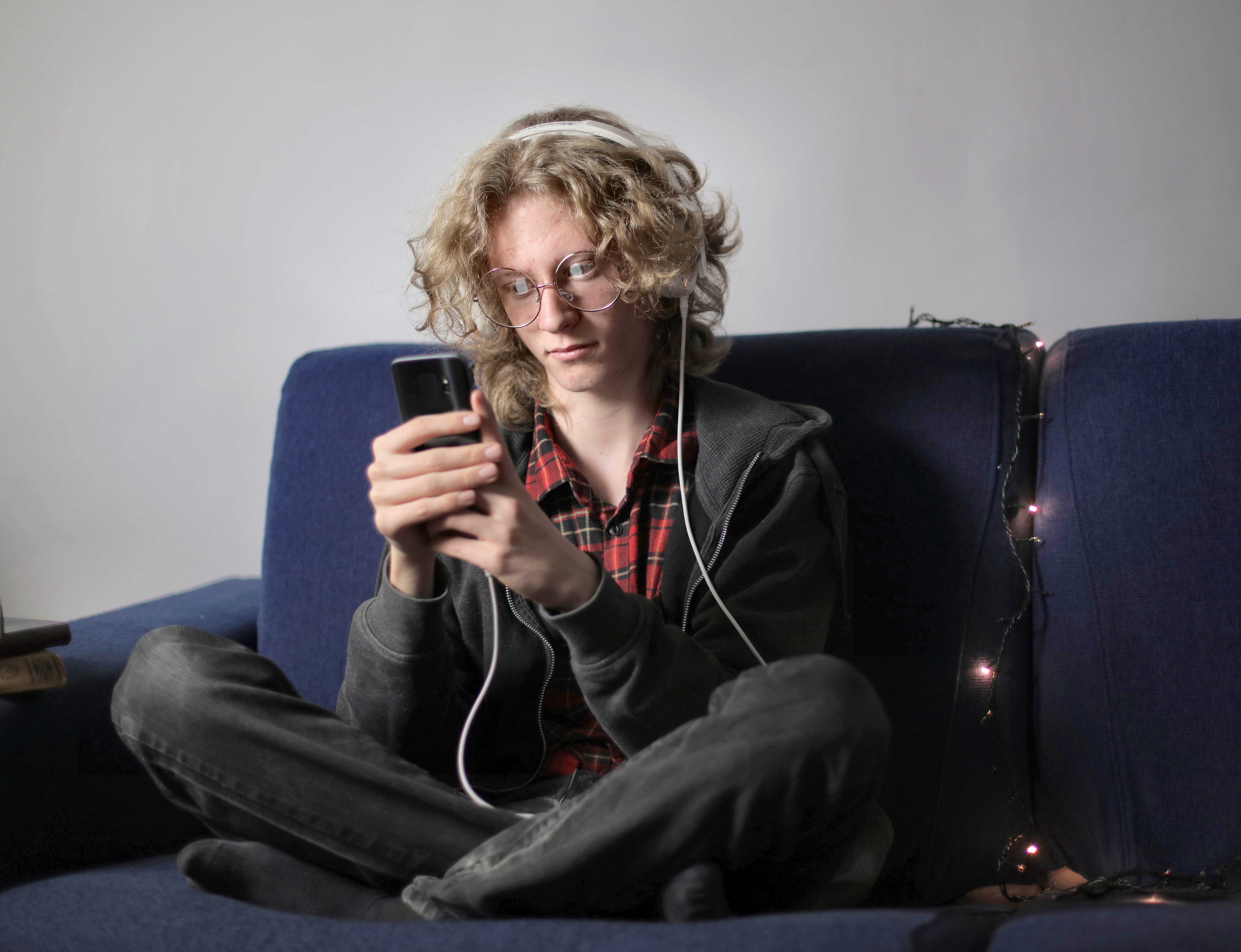 FIND YOUR FILTER
Sometimes life can feel overwhelming. Take time for yourself and care for your mental health. Here are some ways to manage stress:
📺
Watch Your Favorite Show
☎️
Call Someone You Trust
📌
Start a Pinterest Board
📝
Write a Letter to Your Future Self
HOW DO YOU FILTER OUT THE NOISE?
Sharing your tips can help other teens! We want to hear more.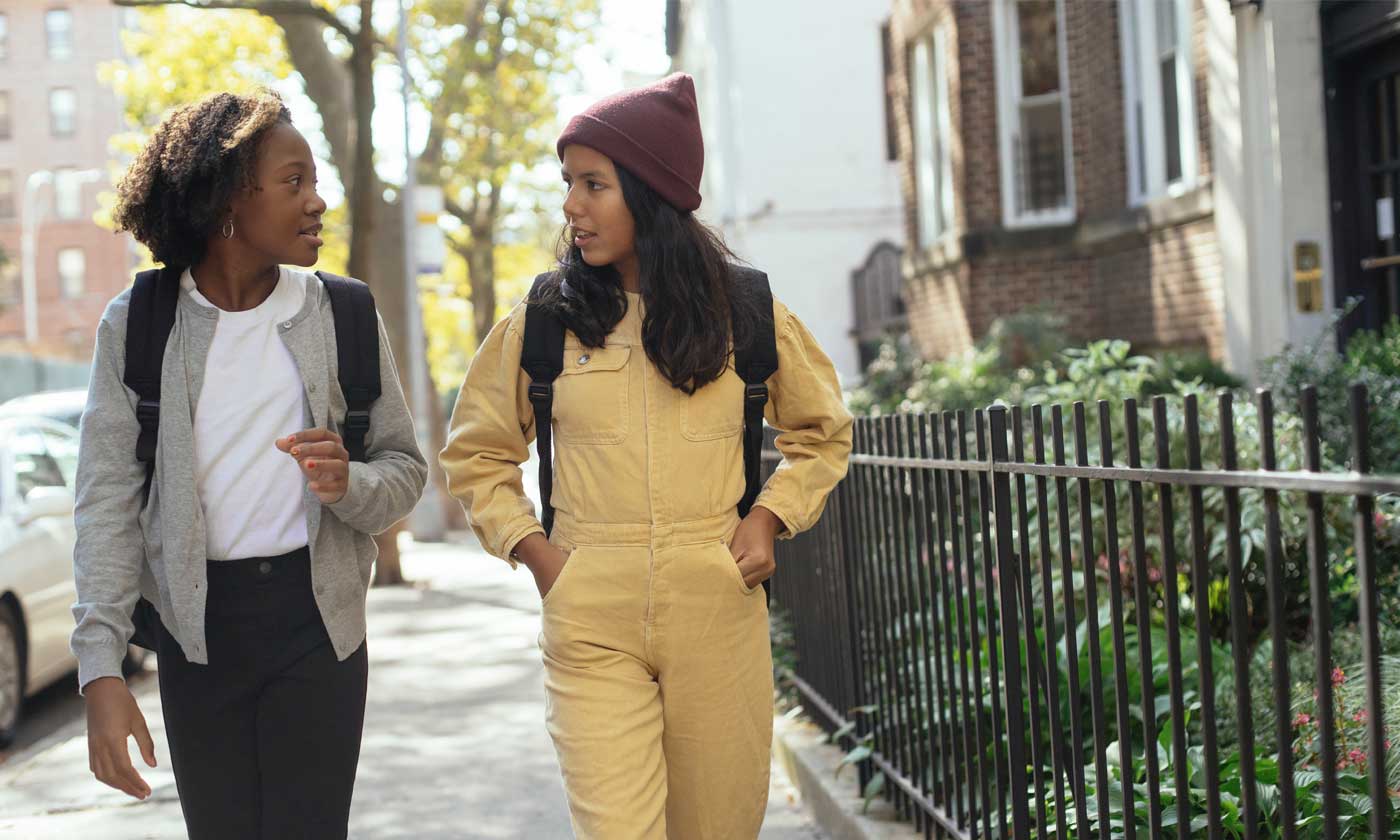 Self-Care
Self-Care is not selfish
Taking time for yourself can reduce stress and improve your mood. When difficult things happen in your life, you can feel better by focusing on these sources of strength that will support your mental health:
Trusted Adult Support:

Whether related to us by birth or by choice, these are the people who support and care for us.

Positive Friends:

Positive friends make us laugh, are honest with us, and are there for us when we need them.

Mentors:

They help us draw on our own strengths and inspire us to be the best version of ourselves.

Healthy Activities:

When we feel stressed, healthy activities – whether they are social, physical, or emotional – help us unwind, lift our mood, and gain clarity.

Generosity:

These acts of kindness towards others, big or small, can make an impact on how we feel about ourselves.

Physical Health:

Feeling physically unwell can cause us to feel mentally unwell. Seek out regular healthcare to prevent problems before they start and get treatment right away if you feel sick.

Mental Health:

Everyone has mental health – and we have to take care of our mental wellbeing the same way we take care of our physical wellbeing. If anxiety or depression are starting to get in the way of your life, seek out help from a trusted adult right away or reach out to the Maine Crisis Line.

Purpose:

Being inspired to make change in the world can provide meaning and hope for the future.
REMOVE THE NEGATIVE NOISE
Not every opinion, comment, or story is true. It's hard to filter out the negative noise of all the online chatter, peer pressure, drama, and the world around you. You have the power to focus on yourself and your mental health.
Warning Signs
Know the warning signs of suicide and self-harm
Signs that someone is struggling with their mental health can show up anywhere – through behaviors, and conversations, or social media posts. Trust your gut – if you have concerns about yourself or someone else, get help. It is important for you to share your concerns with a trusted adult or reach out to support services. Here are some examples of warning signs to look out for:
Mood swings
Increased drug or alcohol use
Giving away personal items
Lack of interest
Loss of appetite
Dangerous driving
Wanting to be alone
Sleeping too much or too little
Talking or posting about death
Creating a plan about suicide or self-harm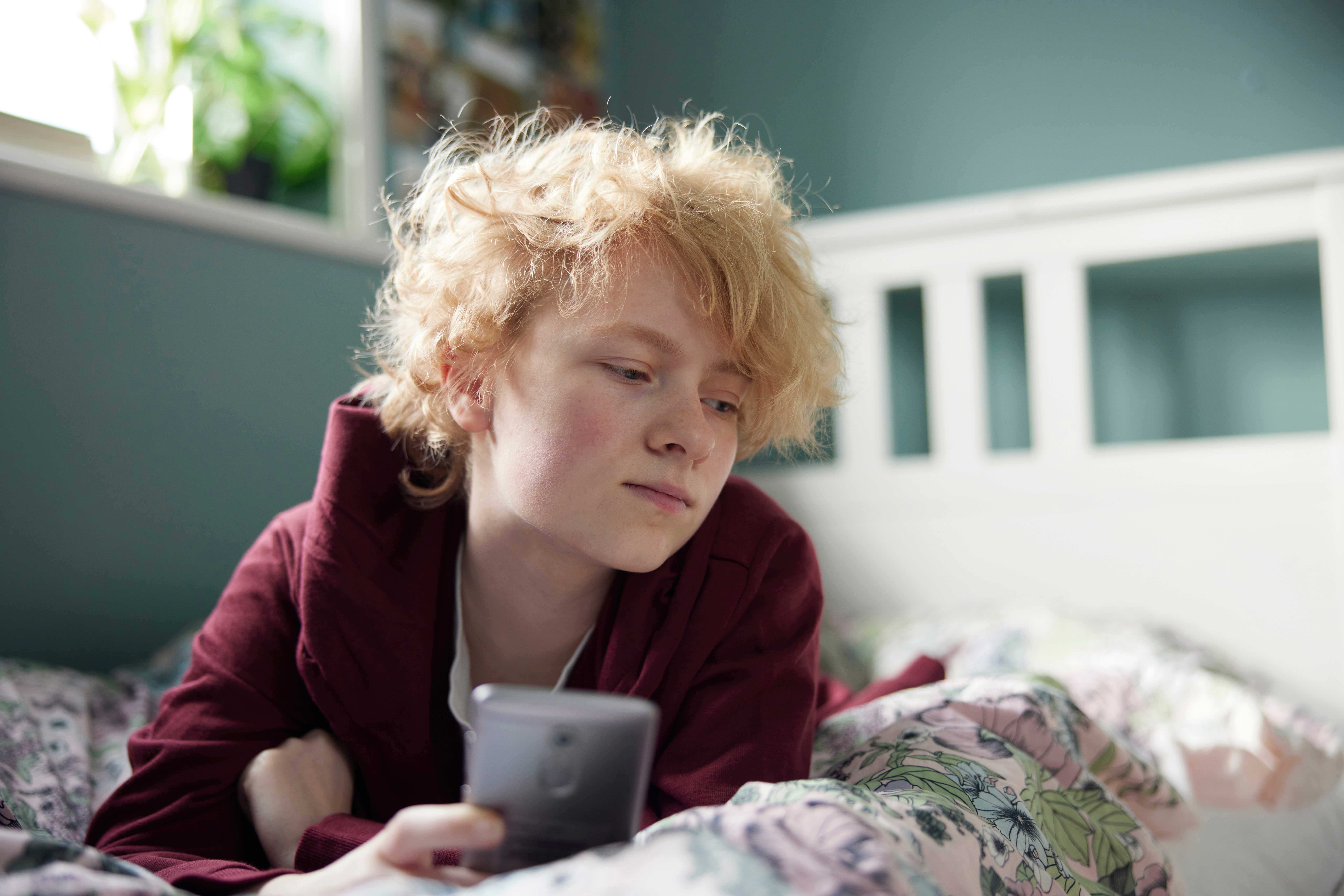 Get Help
NEED SUPPORT FROM A MAINE PEER?
1-207-515-8398
Provides support for Maine young people 13-24 years old. Talk about your feelings and get help from another young person between 12:00 noon to 10pm